"If I could choose anyone to rewrite the Bible, it would be Lauren Berry. By that I mean, she knows how to talk about beauty without leaving out the blood."

OLIVIA GATWOOD, AUTHOR OF LIFE OF THE PARTY (DIAL PRESS, 2019)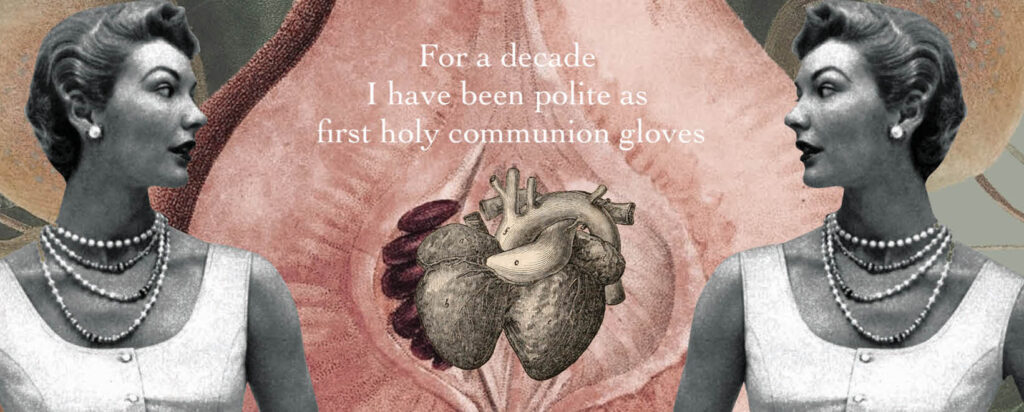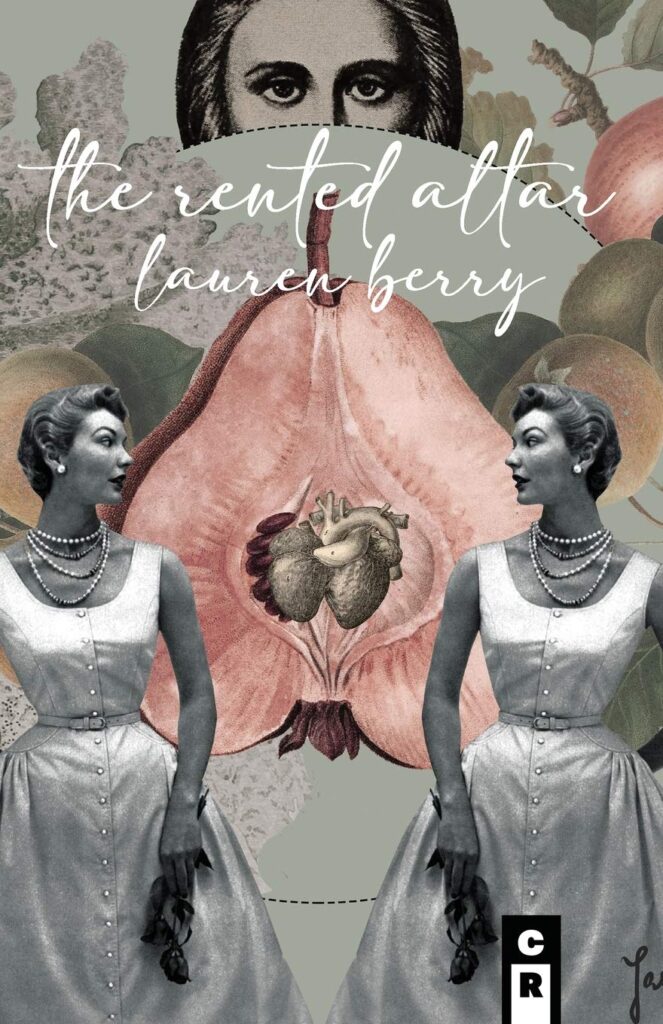 C&R Press Poetry Award Winner (2020)
Lauren Berry's stunning second collection follows a young bride through the maze of a Floridian suburb. As her husband's second wife, she enters stepmotherhood unprepared for its storybook tradition of distrust, a pain intensified by her discovery that she is unable to conceive a child of her own. Each failed attempt to create life is a stone thrown into a pond, rippling her every surface. She loses her stepson in neighborhood gardens, obsesses over a bar of soap left by the previous wife, and plants lingerie in her bathroom as handymen remodel her vanity. The Rented Altar presents a haunting series of surrealist narratives, and the poems sing darkly of one woman's inability to steady herself in her new domestic kingdom.
These daring poems push at the dark edges of love, into realms often left unspoken. An existential dilemma lurks at the heart of this collection: what does it mean to love someone who has had a life outside of that love?

NICK FLYNN, AUTHOR OF I WILL DESTROY YOU
(GRAYWOLF, 2019)