Lauren Berry offers sharp-edged narratives of gender, place, and kinship—narratives that are intimate, lyrical, and ultimately transcendent . . . These extraordinary poems blaze with ferocious compassion.

Terrance Hayes, author of American Sonnets for My Past and Future Assassin (Penguin 2018)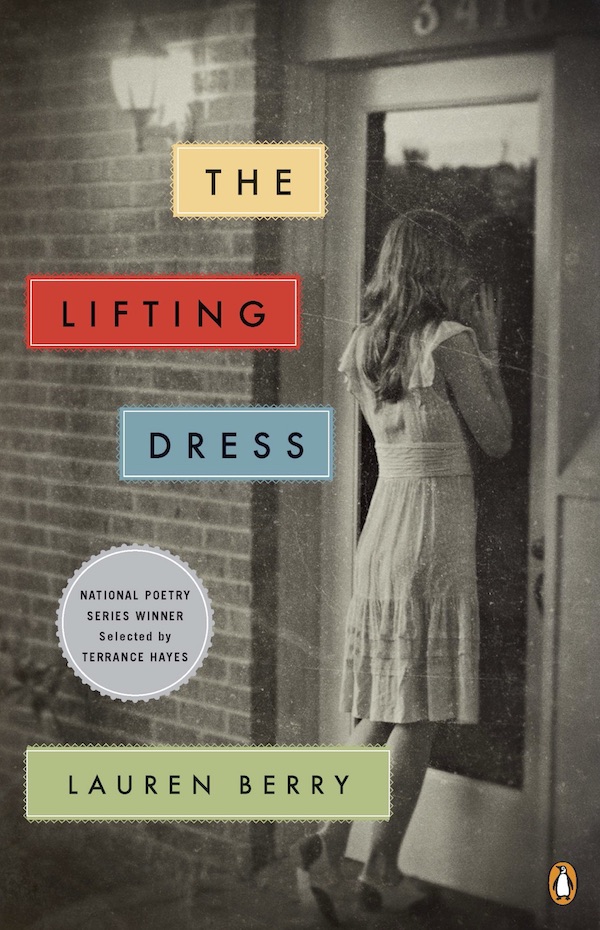 National Poetry Series Winner (2011)
Lauren Berry's bracing and emotionally charged first collection of poetry delivers visions of a gothic South that Flannery O'Connor would recognize. Set in a feverish swamp town in Florida, The Lifting Dress enters the life of a teenage girl the day after she has been raped. She refuses to tell anyone what has happened, and moves silently toward adulthood in a community that offers beauty but denies apology. Through lyric narratives, readers watch her shift between mirroring and rejecting the anxious swelter of her world, until she ultimately embraces it with the same violent affection once tendered to her.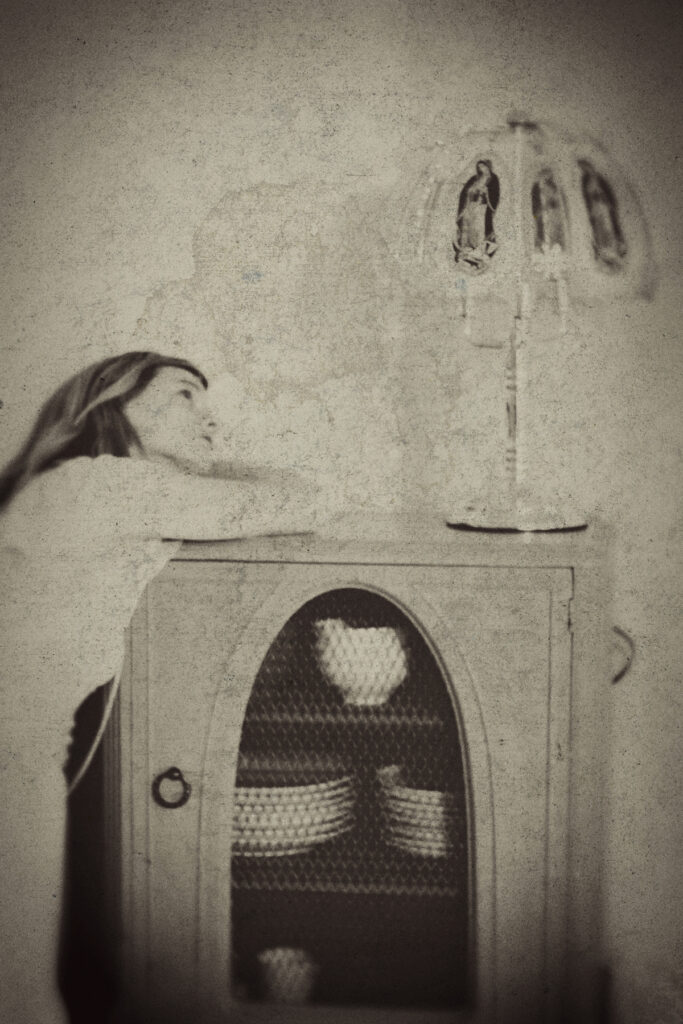 "Eerily beautiful."
-Carrie Chappell, Iowa Review
"Provocative declarations about desire in general, about the paradoxical, vulnerable, alluring, liminal figures of female adolescence, about its countless double binds: "I watched a girl/ wake inside me/ with a throat like a hallway// where rich folks are introduced." [Readers]—especially those who admire Sharon Olds—will see in its stylized dramas not only passion and sorrow but an irreplaceable truth."
-Publishers Weekly
"Berry's graceful, confident lyricism makes these poems' horror all the more poignant—and memorable."
-The Dallas Morning News