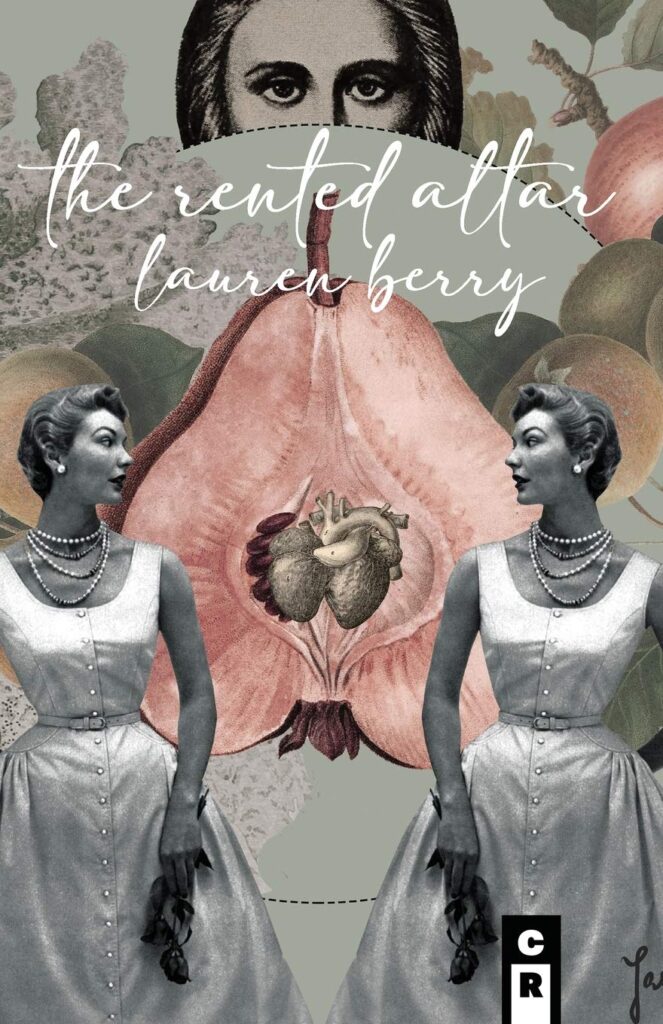 The Rented Altar
C&R Press Poetry Award Winner (2020)
Lauren Berry's stunning second collection follows a young bride through the maze of a Floridian suburb. As her husband's second wife, she enters stepmotherhood unprepared for its storybook tradition of distrust, a pain intensified by her discovery that she is unable to conceive a child of her own. Each failed attempt to create life is a stone thrown into a pond, rippling her every surface. She loses her stepson in neighborhood gardens, obsesses over a bar of soap left by the previous wife, and plants lingerie in her bathroom as handymen remodel her vanity. The Rented Altar presents a haunting series of surrealist narratives, and the poems sing darkly of one woman's inability to steady herself in her new domestic kingdom.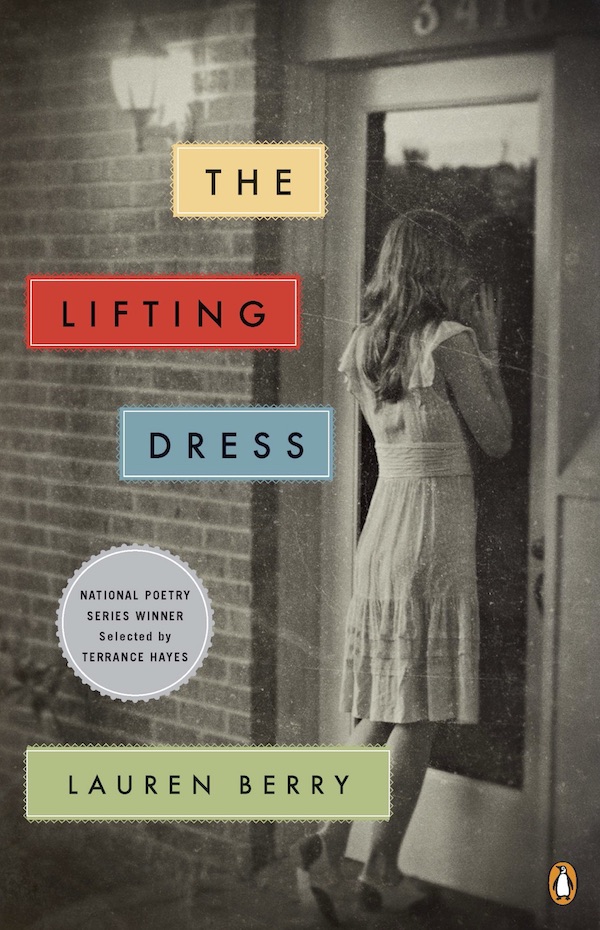 The Lifting Dress
National Poetry Series Winner (2011)
Lauren Berry's bracing and emotionally charged first collection of poetry delivers visions of a gothic South that Flannery O'Connor would recognize. Set in a feverish swamp town in Florida, The Lifting Dress enters the life of a teenage girl the day after she has been raped. She refuses to tell anyone what has happened, and moves silently toward adulthood in a community that offers beauty but denies apology. Through lyric narratives, readers watch her shift between mirroring and rejecting the anxious swelter of her world, until she ultimately embraces it with the same violent affection once tendered to her.